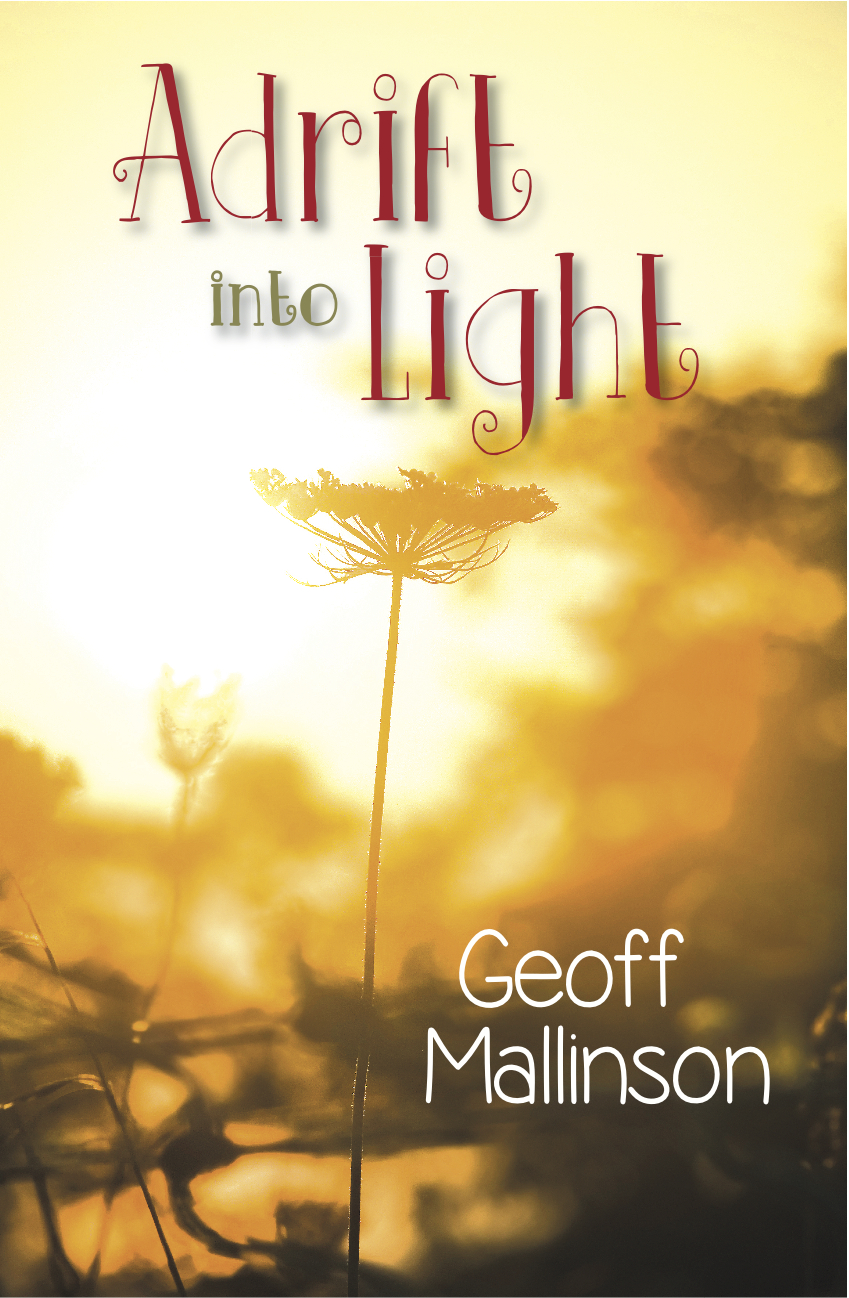 Adrift into Light
This is an unusual novel about one man's discovery of the philosophy of existence.
The late 1950s and early 60s is a time of rapid change in society in general, but for Jack Smith, brought up within a privileged background by preoccupied parents, early life consists of books and his own contented company. However, this changes on his arrival at boarding school, where he meets a good friend called Ron, with whom he can share his young ideas about ideology, mankind and the other eternal questions of life.
Jack's life remains quietly inward during his early working career, but good fortune and happenstance lead to his marriage, and from this he discovers that he has an unexpected ability to be successful in business.
Now more confident in character and having a settled lifestyle, Jack joins his childhood friend Ron when on holiday in Ebstowe and is introduced to a remarkable old man named Enoch Flint. Flint's curious philosophy of life, knowledge about metaphysics and odd disassociation with the mundane world around him, rekindles Jack's own interest in the question of mortality and all the philosophical texts he had studied earlier in his life.
It is when Jack loses his father and becomes depressed about life that he feels strongly drawn to return to Ebstowe, and this leads to the amazing revelation that there was something genuinely unusual about Enoch Flint and his life-changing concepts of time and space.
ISBN: 9781852001667
Size: 217x140mm
Binding: Hardback
Length: 120pp
About the author:
Born in Halifax, Yorkshire, Geoff Mallinson's first work was with his family's wire goods manufacturer's business. His war service was spent in the Royal Navy, and he later left the family business for farming.
Married, with a daughter and son, he moved to Devon to run an antique and piano shop with his wife and daughter. It was at this time that his first two books of short stories were published.
He lived in the Poitou-Charentes region of France for a number of years with his wife and daughter, where he combined his writing with a self-sufficient way of life. From here he had a further three novels published. Adrift Into Light is his last novel, now published posthumously.